Current and Past Exhibitions and Events
Artists-in-Residence ~ Launch Pad 003: SECRETS and HERBS
Residency Dates: 1–31 August 2014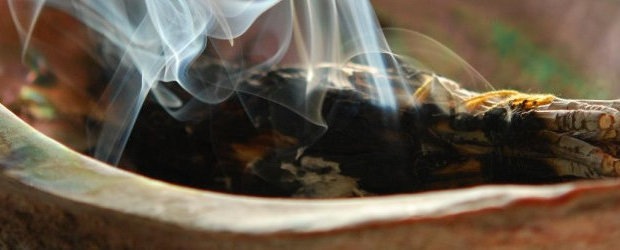 A series of events and exhibitions
curated by Petra Sertic and Alvin P. Gregorio
Secret Sessions
Saturday, 23 August 2014, 3–7 pm at VERTIGO Art Space
Meet privately with Petra Sertic and Alvin P. Gregorio to share your secrets and a cup of herbal tea.
The sharer of the most inspiring secret will be invited to develop a project for Launch Pad 003, to take place in Boulder, Colorado, on 4 October 2014.
Your anonymity will be protected and your secrets will be kept safe. Private sessions at undisclosed locations may be arranged.
Launch Pad is a flexible forum for the introduction of art, artists, and art enthusiasts. Focusing on universal, personal, or societal topics, each Mission presents artists and their recent work in the welcoming atmosphere of a private residence or public space.
Private Preview Party
Saturday, 30 August 2014, 7–11 pm at VERTIGO Art Space
by invitation only
must present secret token and password
Launch Pad 003: SECRETS & HERBS
Saturday, 4 October 2014 in Boulder, Colorado
with secret artists
details to follow
Public Review & Critique
of Launch Pad 003 series events
time & place to be determined
Contact
Petra Sertic: Email
Alvin P. Gregorio: Email
Please note that VERTIGO's normal hours are suspended during the month of the Artist-in-Residence program. Hours are set by the artists, so please contact the artists directly for scheduling and appointments.
---
Previous Exhibitions »